If you're in the web industry, getting involved in web design elements, launching your website, or planning to, you definitely heard this one before… user experience.
It has to be good, seamless, positive, interactive, smooth, … and it has to convert sales.
But is it?
The answer lies in how the design of your website can affect the user experience. Think of it as an important layer, UX is a goal in itself serving your larger business goals. So, we crafted this blog with the intention to explain the interplay of web design, user experience, user journey, and website performance.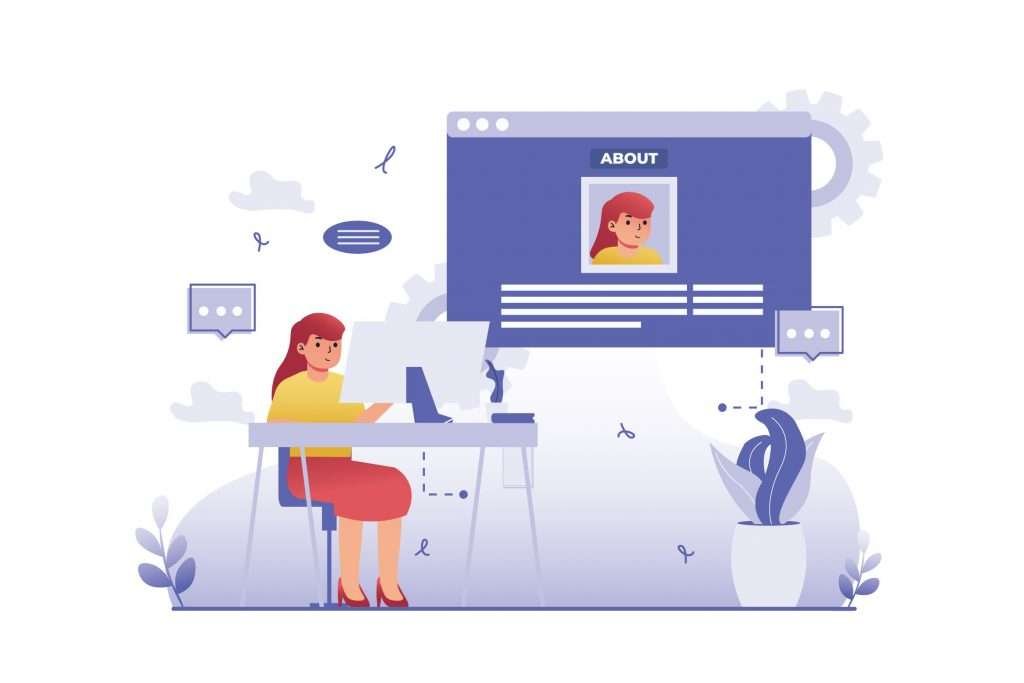 What Is Web Design?
Web design is an overarching term that is used to cover all ranges from graphic design, user interface, and content production within a website. And you know that it's all about creating a place where your visitors can find what they need, where they would want to stay and keep coming back.
The design of this place will depend on many factors including the nature of your business, your targeted customers, the content you're offering on your website, and how the content will be structured. Web design still encompasses more than the website's look though. It extends to all web pages planning steps and user interaction with the displayed elements.
How they are all put together is the user interface, or UI.
Which leaves us to ask…
What Is User Experience, UX?
UX is another umbrella term used to refer to the aspects of the website design, listed products, or introduced services that impact the visitor's experience. By experience, we mean the visitor's feelings, impressions, or engagement options.
And why is the user experience important within a website?
Well, that's because a correspondent user experience fulfills the users' needs as website visitors, searchers, prospects, or customers. The user experience also defines what is called the user's journey in a website.
So,
What Is The User Journey?
As the name suggests, it is the journey made up of a series of steps or actions performed by the user to reach their goal inside the website. For example, a user's journey to make a purchase could start with logging into the website, searching for the desired product, comparing the different options, adding the chosen product to cart, and checking out.
By optimizing this journey, you lead your web design towards generating prospects. On the contrary side of things, the more obstacles you leave throughout the journey, the more likely you are to lose potential clients.
Imagine passing out on a valuable purchase because your page was too slow to open, your product images never loaded, or your checkout button didn't click.
To avoid any hustle in the future, we will further detail the web design elements that shape the user experience and consequently affect the user journey.
1. Website's Structure
The first thing to note about a website structure is its hierarchy. The hierarchy is the order of importance in which elements appear on your site, starting with the most important information at the top and working down to less important or secondary elements at the bottom. Just like an inverted pyramid structure.
You don't want your customers to have to work too hard to find what they're looking for. If they're trying to find a product, they shouldn't have to spend time searching around for it! That's why you want to make sure that key information appears at the top of your site, above all other content types like FAQs for example.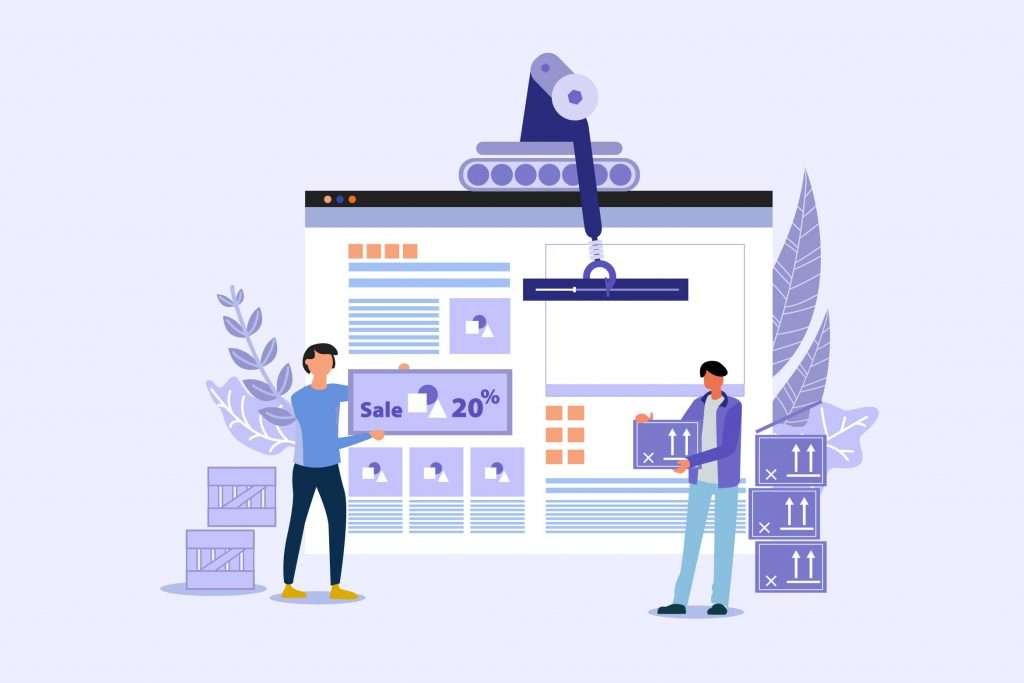 Second, think about how users will move around on your site: do you want them moving back and forth between different sections? If so, it's probably not a good idea for those sections to be too far apart from each other. They should be close enough that a customer could access them quickly without having to go through many different pages or screens before arriving at their desired location.
2. Colors & White Spaces Balance
Once inside this location, you should carefully consider the colors you select for your website.
Every website is unique. And there would be many factors that influence the precise color schemes you select for the best user experience. Rule is, you should never stray from your brand's style guidelines.
Your website is a collection of information about your own business. So, your own colors are important and cannot be unrelated to your brand, what you sell, who you sell it to, how you sell it, or even what business you're in.
Just as crucial as the colors you choose is the spacing. It has been repeatedly demonstrated that including whitespace on your website enhances the user experience in a number of different ways.
Your website will appear clutter-free if only there was more white space. What do you do with the white space?
Nothing! Leaving it empty will highlight and enhance the specific qualities of the main colors you chose. Therefore, navigation becomes simple, and users stay on your site for longer periods of time.
3. Responsive Pages
A responsive website page is one whose layout changes according to the screen being used to view it. This might include laptop screens, iPhone screens, or the screens of any kind of tablet.
Reality is that customers are using mobile devices more frequently than ever so you would want to shift your focus to what users want. Because mobile devices may account for the majority of your visitors, making your website mobile-responsive should be your first concern.
Consider all the users who could find your website through their mobile or look for it using their devices. They might be using their phones to look you up and encounter an unfriendly website.
4. Loading Speed
The speed at which a page loads is what makes a page perform well.
In simpler words, a user will most likely leave a page after waiting more than three seconds for it to load. According to statistics, page performance on mobile is even more crucial because 53% of mobile consumers leave a page if it takes longer than 3 seconds to load.
The speed of mobile content is expected. People that use mobile devices are frequently in motion or waiting for something, thus they want quick data loading. You will lose valuable visitors if any of your mobile pages take longer.
Consider ways to make your page smaller. It's important to appropriately optimize pages with a lot of pictures and non-critical render blocking resources.
Among the methods for optimizing photographs for faster page loads also include file size reduction, image size reduction, or file type conversion to JPEG.
You shouldn't be concerned that any of these techniques would degrade the user experience by displaying a blurry image. The majority of these techniques shrink images without significantly lowering image quality!
By now, you would be looking at your web design with a more optimistic eye ready to spot obstacles or recognize positive user experiences. And whatever web design element you choose to concentrate on, enhancing any one of them can significantly enhance your user experience and user journey.
We would love to assist you on your website enhancement project anytime. Contact TeckYou consultants and embark on your mission to better connect with your customers.