With the number of smartphone users hitting 6.6 billion which is a little over 83% of the world's population, mobile apps are automatically influenced in terms of downloads, users, and quantity. The mobile apps industry is expected to bring in $935 billion in 2023.
So with these high hopes, big tech companies or even small ones are in around-the-clock motion of improving and enhancing their mobile apps to achieve better usage. What makes them so desirable is that they are specifically designed for mobile users only. The special mobile features are admired by millions for being easy, quick, and flexible.
What are the most popular mobile apps in 2022?
Mobile apps are categorized in different captivating variety, so, allow us to introduce the most popular mobile apps of 2022.
Education & E-Learning Apps
Education apps go way back, but we can't deny that they've gained more popularity after the pandemic in 2020. 87% of 1,294 surveyed students use apps to help them in their studies. E-Learning apps were especially praised for being a substantial solution for online learning. Education systems have found these apps to be more suitable for the benefits of:
Unlimited time and place,
Cost efficiency,
Easy adaptability,
Individuals learning styles and needs support.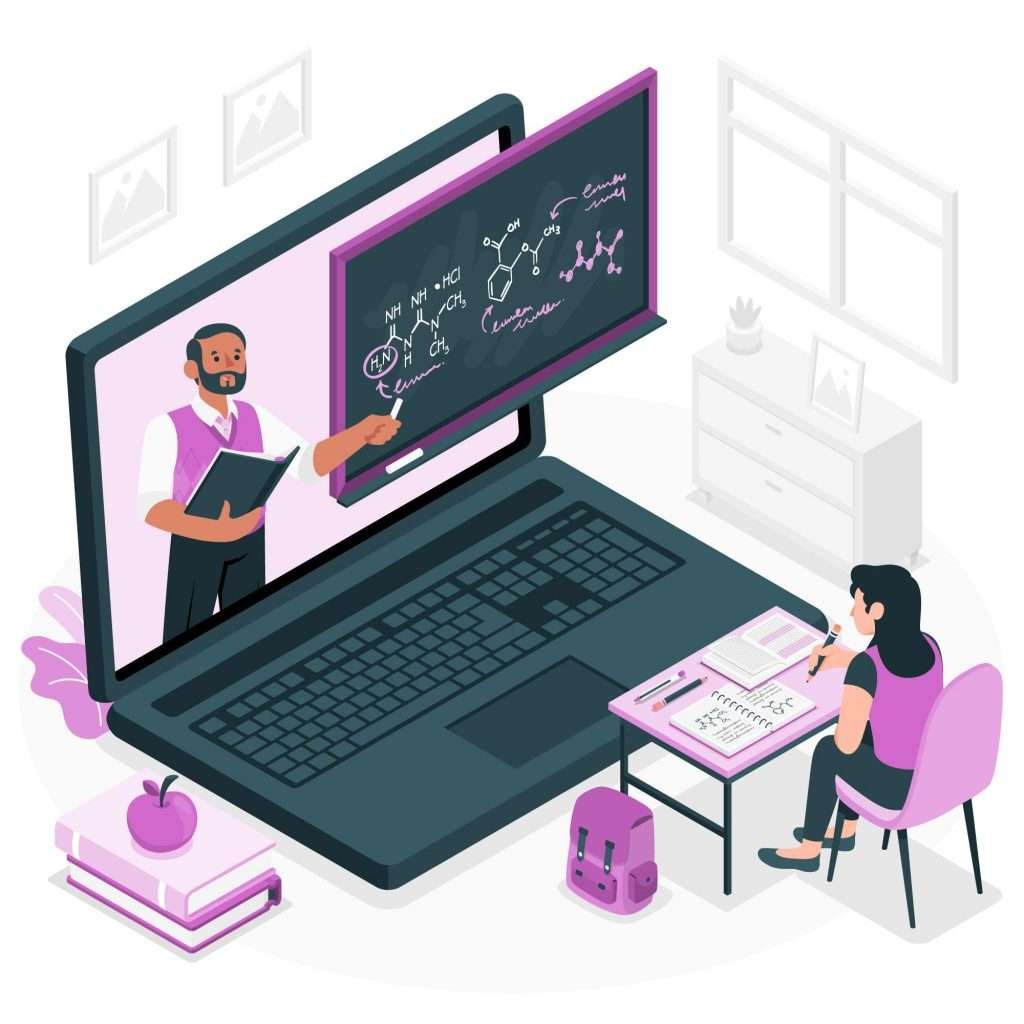 Food Delivery Apps
Food delivery apps industries are anticipated to reach $323 billion in 2022, which translates into a 9% increase from last year's revenue. Ordering food online has been the ultimate pleasure for some people. Delivery service apps are selling the experience of comfort, convenience, quality control over your foods, time saving, and minimum effort in preparing your meals. We can see how so many people are further invested in these types of apps.
Lifestyle Apps
The rise in lifestyle apps consumption is highly noticeable nowadays from health tracking apps, dating apps, self-care apps, and even shopping apps. Self-care routines are one of the more occurring themes primarily after the pandemic. The lifestyle apps provide problem solutions, and help make life a little easier. 45% of surveyed Americans say that they use meditation apps to help them manage stress and sleep.
Finance Apps
As the public built an understandable fear towards the ever-changing economic status, the curiosity around the finance subject only grew simultaneously. Finance apps are applications or programs that help carry out financial tasks on your phone. They simplify the concepts of budgeting, saving, and earning for everyone.
App development process has been on a consistent upgrade thread. But, mobile users now are more aware of what basic features they expect to see in an app, and they are always on the hunt for what eases their online experience.
What Are The 6 Must Haves For Your Mobile App?
1. How-To Screens
For your first must-have in a mobile app, you need to add the How-To screens. Keep in mind that not all your app users are tech experts, so most of them might not know where to go or what to use after downloading the app. The How-To screens perform as a guide for the visitors. They assist them in navigating smoothly through the app.
2. Chat Supports & Callback Functions
Put your customers as number one, by adding chat supports and callback functions. Imagine the inconvenience of having your customers go on a separate website every time they want to leave complaints, or ask common questions. Your app should be able to come up with the best customer growth opportunity as possible.
3. A Search Option
Even if your mobile app is straightforward and uncomplicated, you must have the search option. It's absolutely required to have a search bar form. This is to guarantee that your customers won't lose interest when wasting time trying to look for their item.
4. Battery Preservation
How often are you frustrated when your app is draining your phone battery? This is exactly why you must have a battery preservation feature on your mobile app. Sustaining battery life for users can prolong their encounter time on the app.
5. A Security Feature
You have to consider a security feature when designing your mobile app. Cybersecurity is a must for every software application. Your app should be prepared to block any external cyber threat, so, make sure to apply proper security testing on the app before release.
6. Targeted Push Notifications
Final must-have for your mobile app would be the targeted push buttons feature. Personalized notifications raise the engagement levels among your customers. They symbolize small promos for offers, sales, and any news that you need to display for marketing purposes.
These are just some of the many must-haves in mobile apps, but our professional app developers here at TeckYou hand-picked the essential must-haves for mobile app development.
Speaking of mobile apps, did you know what's the hype behind BeReal App? Check out 5 things you need to know about BeReal, and stay tuned for more blog posts like this one.