Product packaging designs are more than just to protect and preserve your items. Designs are key for you to position your brand and build relationships with customers. The decisions you make about product packaging can be crucial for your brand or business, regardless of whether you design your packaging for convenience and practicality or creativity and innovation.
Product packaging, like all design disciplines, is greatly affected by current artistic movements and new technology developments. While minimalist designs and elegant, slick product packaging were popular in the previous couple of years, the emphasis is shifting towards practicality, sustainability, and organic, handcrafted design.
So, whether you're wanting to design cutting-edge packaging for your products or simply want a peep at the trendiest new aesthetic trends, TeckYou design experts collected in one blog the top 6 product package design trends including gradients, unusual typography, pack-vertising, and sustainable packaging.
1. Illustration Designs
One of the largest design trends of the last few years has been the use of hand-drawn graphics, and many companies are incorporating artwork into their product packaging designs till today. This covers everything from geometric and 3D design to minimalist illustration and line art, all of which can give your products a unique flair.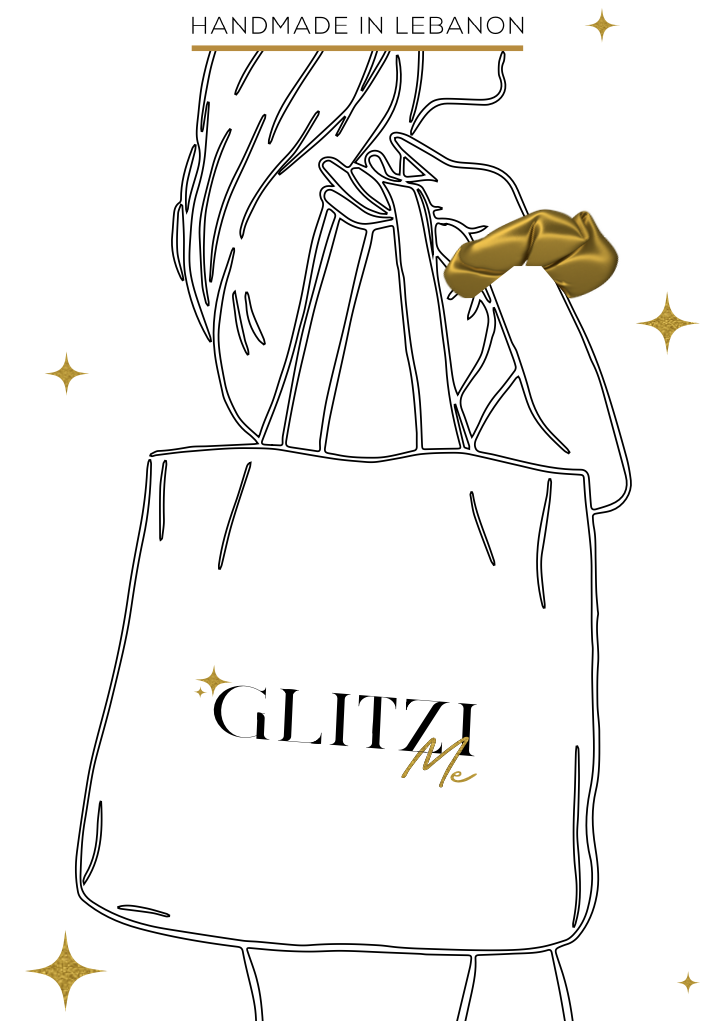 Because of the popularity of digital illustration programs, designers are now fusing art with other media, like photography and video, to create spectacular digital collages. Photos, brushstrokes, organic textures, handwritten typefaces, and graphics are frequently used in this style. The artistic touch of your business can be displayed through the use of collage in your product packaging, and a beautiful box or carton can encourage customers to buy your goods.
2. Gradient Colors Designs
Right now, gradients are quite popular in design, appearing in everything from branding and product packaging to social media and online design. For those trying to develop a hip, original appearance, gradient colors are a quick and efficient method to add color and texture to a plain design.
Gradients, which combine two or more similar or opposing hues, frequently have mellow tones and experimental, gritty textures to give them an ethereal appearance. Gradients can be utilized as a background as well as an accent to draw attention to any product on the shelf, whether they are bold and brilliant or soft and muted.
3. Unique Typography Designs
For your brand to be effectively communicated, the appropriate typography must be used. You have the power to convey your personality and the atmosphere of your goods in only a few words by placing your product name or description inside the appropriate visual package.
The goal of experimental, outlandish typography is to break the rules of conventional typography and push the envelope. Many packaging designers today are experimenting with contrasting hues, optical tricks, and jumbled or distorted imagery.
And if you were wondering about the most popular typography fonts for now, here's our list:
Arial.
Times New Roman.
Verdana.
Rockwell.
Franklin Gothic.
Univers.
Frutiger.
Avenir.
4. Handcrafted Designs
The popularity of handcrafted product packaging has increased over the past few years because of artistic approaches including digital watercolor, digital illustration, and illustration. Packaging designers are increasingly choosing a more artisanal, handmade aesthetic as demand for organic design rises.
This product packaging trend makes use of artistic materials like collage and illustration, as well as natural textures like wood, paper, and twine, to evoke a rough, handcrafted look. This design style is ideal for giving your products a charming, original vibe.
5. Sustainable Designs
Businesses are working to make their goods and packaging more environmentally friendly and sustainable as environmental challenges continue to have an influence on both our world and daily life.
Sustainable packaging is unquestionably the way of the future, but for new brands or small enterprises with tight finances and staffing, sustainable choices can still be out of reach.
Building on the idea of sustainable packaging, is value-engineered design packaging that minimizes waste, makes the most of available space, and makes the most of a product's packaging without sacrificing brand identity. Value-engineered packaging aims to maximize the utility of a product's packaging, whether that be for storage and transportation, repurposing and reusability, or brand promotion.
This trend can be a terrific way to get innovative with your packaging, build brand recognition, and provide extra value for your customers' shopping experiences.
6. Personalized Designs
Over the past years, personalization has been a significant marketing trend. Due to the constant emergence of new brands and businesses, consumers are getting more picky about the goods they choose to buy. Personalization, a common marketing strategy across all media—from social media and email to display advertising—is now applied to product packaging as well.
By showing your clients and consumers that you value them, this trend is fantastic for fostering relationships with them. In actuality, 80% of customers are more likely to make a purchase from a business that offers a customized shopping experience.
Are you ready for your brand's experience?
Contact Teckyou for a first free consultation anytime.