We are ready to untangle your business knots that are keeping you from achieving your ultimate goal.
Let's discuss your project.
Let us help answer the most common questions you might have.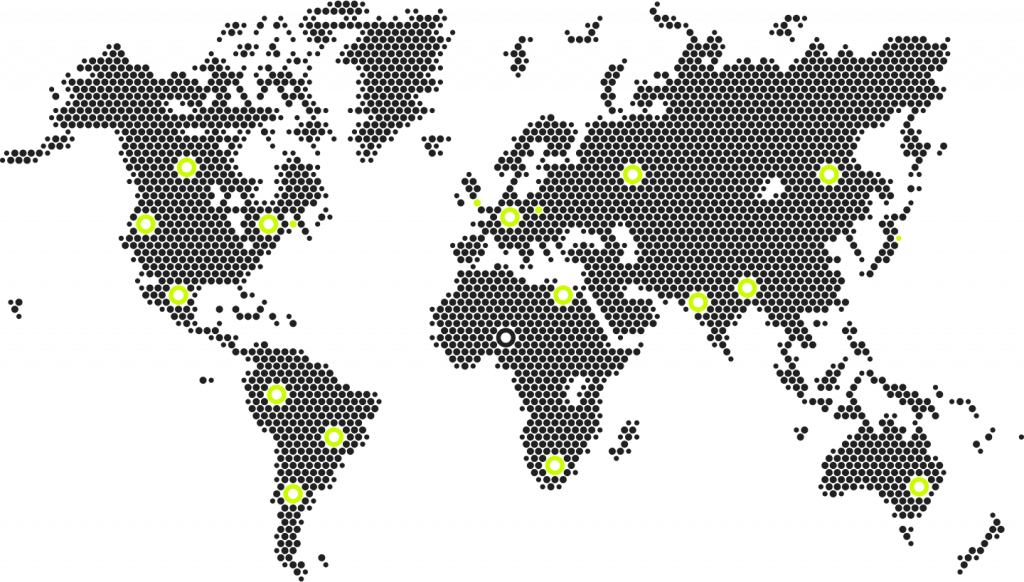 We aspire to advance the web world one business solution at a time. Through the latest digital means and good-old-fashion interpersonal communication, we work closely with every client to meet their expectations. Customer satisfaction, integrity, innovation, teamwork, and growth, are the core values behind Teckyou.