9 months down, 3 more to go…
Apple's iPhone 13 is officially the world's best selling smartphone worldwide after 9 months of its first release. But now, we've reached that time of the year when waiting to get the newer iPhone 14 is as tempting as getting your hands on an iPhone 13 right now!
This confusion is on a straight way up increase this month especially after Apple's Worldwide Developers Conference, WWDC 2022 and its tempting preview of iPhone 14's features. So, allow us to alleviate your confusion and make your iPhone 13 vs. iPhone 14 decision an easy one.
First, you should know that there's no absolute right or wrong decision. It all depends on certain features and how much usage you will make out of them. Now, let's dive into these features.
Goodbye iPhone Mini
Expected to be released this September 2022 are Apple iPhone 14, 14 Pro, 14 Max, and 14 Pro Max, but not an iPhone 14 Mini. Thus, if you were planning to get the 14th generation goodness in a 5.4 inches size, that's your call to rethink your plans. While, if you were more into the bigger 6.1 inches phone, you might want to consider the new iPhone 14 Max. It comes in the same size as the iPhone 13 Pro Max.
Signature Notch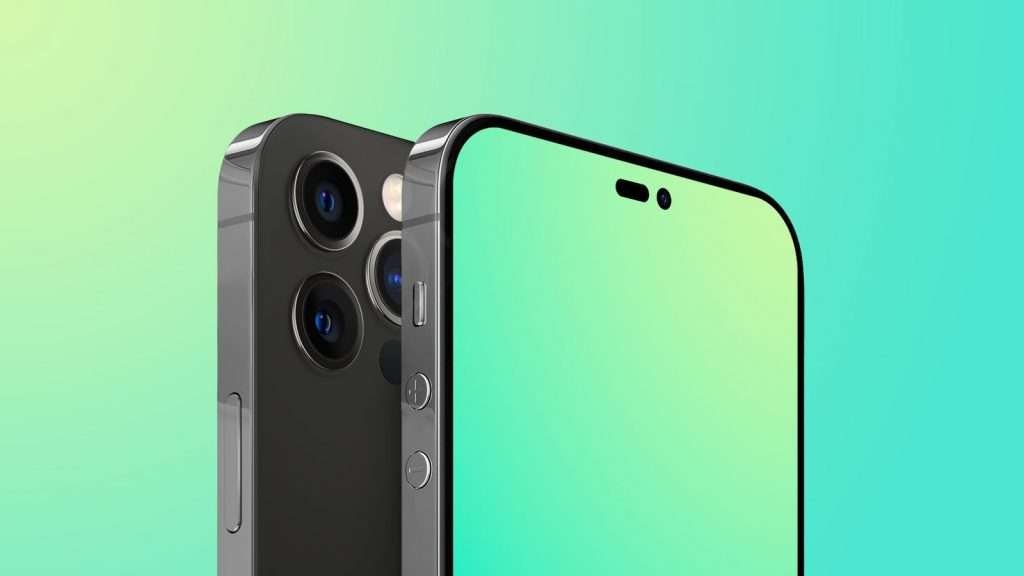 Another feature that could be your deal breaker is removing the notch. Already shrunk by 20% on the iPhone 13, the iPhone 14 Pro versions' notch is even smaller. It won't look like a rectangular notch anymore. Apple dropped the old shape to replace it with a pill shaped cutout and a hole. That's as clean and unobstructed a display as possible. It definitely looks weird, but it's worth the wait.
Refreshing Refresh Rate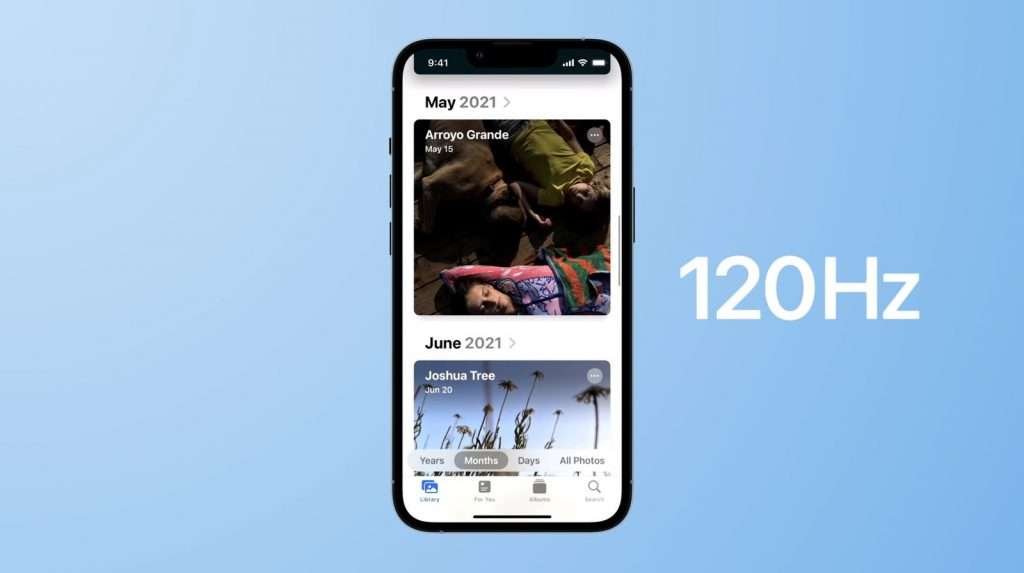 Speaking of features limited to the Pro versions, adaptive refresh rates updates to the iPhone's screen are only for iPhone 14 Pro and Pro Max. These beasts will be capable of scaling up to 120Hz for smoother scrolling and more immersive games. The iPhone 14 and iPhone 14 Max would stay stuck at 90Hz. It's not as bad as the 60 Hz of the iPhone 13 and Mini, but it seems that Apple is differentiating the iPhone 14 Pro from the less expensive models.
4 Times Better Cameras
When it comes to the camera, all new iPhones will get equal shares of the upgrade. This upgrade includes a 48MP main camera. That would be 4 times the pixel size of the 12MP sensor used across the Apple iPhone 13 lineup. Good news for still shot photographers.
On the other side, the iPhone 14's selfie camera will have a larger f/1.9 aperture compared to the iPhone 13's f/2.2 aperture. This is especially useful for low-light conditions.
A16 Processor
We saved the best for last. The A16 Bionic silicon processor will power the new iPhone generation replacing the A15 that powers this year's models. The differences in performances between the A15 and A16 are not so obvious, but users would still definitely notice the power efficiency and improved battery life.
We're talking about the Pro versions only again. The iPhone 14 and 14 Max will be powered by the same A15 processor. You might want to consider this last feature as well. The Pro versions will also have 8 GB RAM and up to 2TB of storage compared to 6 GB RAM for the 14 and 14 Max.
Noticed anything?
The quantity and quality of upgraded features from one phone generation to the other are way less than previous year upgrades. It could be argued that because of the market saturation or the top-notch technology that's already achieved that upgrades are getting shy. So, the decision is yours whether you need shy upgrades for a shy price change, but, what if it's time for a new down-up approach for radical Apple iPhones designs…