Keeping up with social media updates can be mind-jarring when your favorite meta platforms are in constant upgrade mode. It's like there are at least four to five updates per app every year, if not one every month.
So, how would you know which updated feature is fantastic for your Instagram pictures? Or how can you make sure that adding new feeds on Facebook every once in a while is doing you any favor? There's a lot to unpack here. Luckily for you, we at TeckYou took the task of unpacking complicated digital updates.
Here's a hand-picked feature update that benefits the online users experience. We came up with the main Meta update that you need to watch out for in 2023.
What Is The Meta Update?
Meta found that the best strategy to enhance user experience is by doubling down on the recommended content, for both Facebook and Instagram.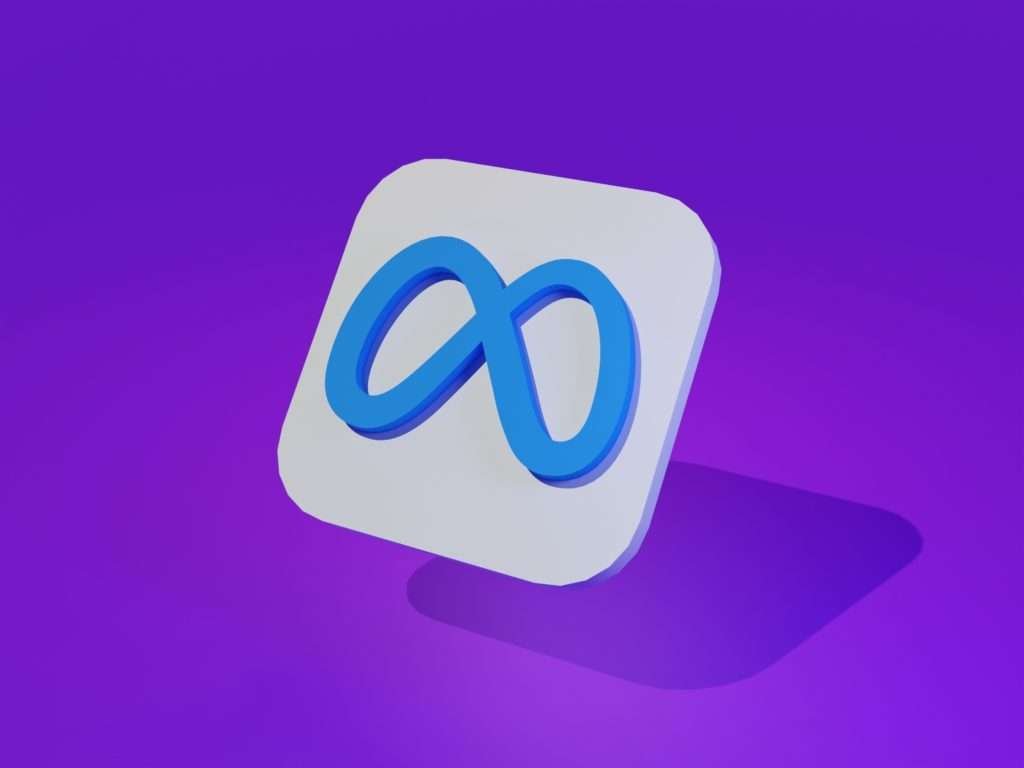 Meta CEO Mark Zuckerberg expects an increase in feed numbers, as he states
"Right now, about 15% of the content in a person's Facebook feed and a little more than that of their Instagram feed is recommended by our AI from people, groups, or accounts that you don't follow. We expect these numbers to more than double by the end of next year."
The goal for Meta is to create feeds that are not connected to one's family or friends but rather, recommending personal interesting content for everyone. In return, the update pushes both platforms-produced content to level up the quality.
Why Should You Care?
It's no secret that in the past few years Instagram is shifting into a more video-content app, copying TikTok. Facebook is just a few steps behind in going the same road. Following this shift, one can spot negative reactions and frustrations expressed vocally online. Meta listened to these complaints and decided to come up with this update to restore the issue.
Doubling down on your recommended content will help limit browsing Facebook or Instagram, and getting hit by unnecessary irrelevant content. So, the next time you go online surfing, you most likely won't be disappointed.
How Does It Change The Marketing Game?
Well, whether you're an online business or just your average online consumer, the news of the Meta update should be exciting for the promise that it holds when it comes to the marketing game. It's a game changer if we can say so ourselves.
How do you ask? Here are 5 ways marketing will change after the update.
Reaching Out More People
No matter how good a business' SEO and customer reach-out skills are, it's normal to reach a plateau. This makes exposure to a wider audience than you already have a hard task. On the flip side, once the number of recommendation feeds increases there's hope again for your business!
Being recommended more on people's feeds means that your work will get free publicity. Your reels, stories, posts, and other content will travel smoothly into your target audience screens.
More Engagement In Your Content
What's the point in getting your content out there, but no engagement with it is being done? Allow us to add two in two together. The more content you reach out to more people, the more engagement you receive on it.
Now, we are well aware that not all content you put out there is 100% guaranteed to get a high response rate. Nevertheless, quality content shines in the eyes of the public. Eventually, you will reach thousands if not millions who are interested enough to comment and interact with valuable content.
A Greater Extent To The Short-Video Trend
Although, we briefly mentioned how Instagram is turning into a TikTok copycat. We can't escape the harsh truth, short-form videos are a huge trend for a reason. The convenience of watching a 10 to 60 seconds video showing you some form of entertainment, with the embedded marketing message lingering behind is addicting to say the least.
Creators so far have found success in feeding on people's visual needs for video content. The Meta update will take your stories, reels, and short video posts promoting them to the right crowd for your business.
Know Your Audience More
A great marketing advice would be to always know who you are selling to. You have to be specific in your description when you are looking for your ideal buyer persona.
Analyzing your target audience takes lots of research. Fortunately, the Meta update uplifts some of that weight. By getting visibility through your spread content, it's easier to point out the people who are interested in what you are putting out there.
Start by looking at the people interacting in comments, likes, and the ones who follow you on Facebook or Instagram. Pick up on their similarities, so you can start building what your ideal customers are like.
Things to document for your audience can range from age groups, genders, and locations to more specific insights like what's their average yearly income.
Achieve Your Aesthetic
Finally, what does the rise of recommended content bring to your business identity? It helps you achieve your aesthetic, not just as an online industry but as a consumer yourself. We explained how the Meta update will play a huge role in publicizing your content, along with helping you understand what your brand is all about.
For example, let's say that now as a fashion designer you've collected all the right data on how well your Facebook page is doing, who are the people who follow you on Instagram, and what type of content are people interested in.
Your next step would be creating a marketing print, surrounding your fashion brand. We're talking about consistency in post content, a unique style of captions, the same energy put into each short video displaying the wardrobe, and lastly a level of relatability towards your fans.
These are only 5 of many marketing opportunities that are opening, thanks to the new Meta update. We hope this was a helpful sneak peek into what to expect in the marketing world for 2023. Follow us to stay on top of all the important social media updates like this one, and contact our consulting experts for more digital insights.