We're only 80 days away from 2023 and the new year's web development trends are already on the hype in search engines, blog posts, viral social media content, and every tech newsletter out there.
If you're a web developer, UI/UX designer, programmer, or simply a website's enthusiast, allow us to lead you through the shortcut to the most exciting development trend in 2023. That would be Progressive Web Apps, PWAs.
So, grab a backseat, fasten your seatbelt, and hold on to discover what progressive web applications are, what distinguishing features they hold, how they influence businesses, and why they're gaining so much more popularity this year.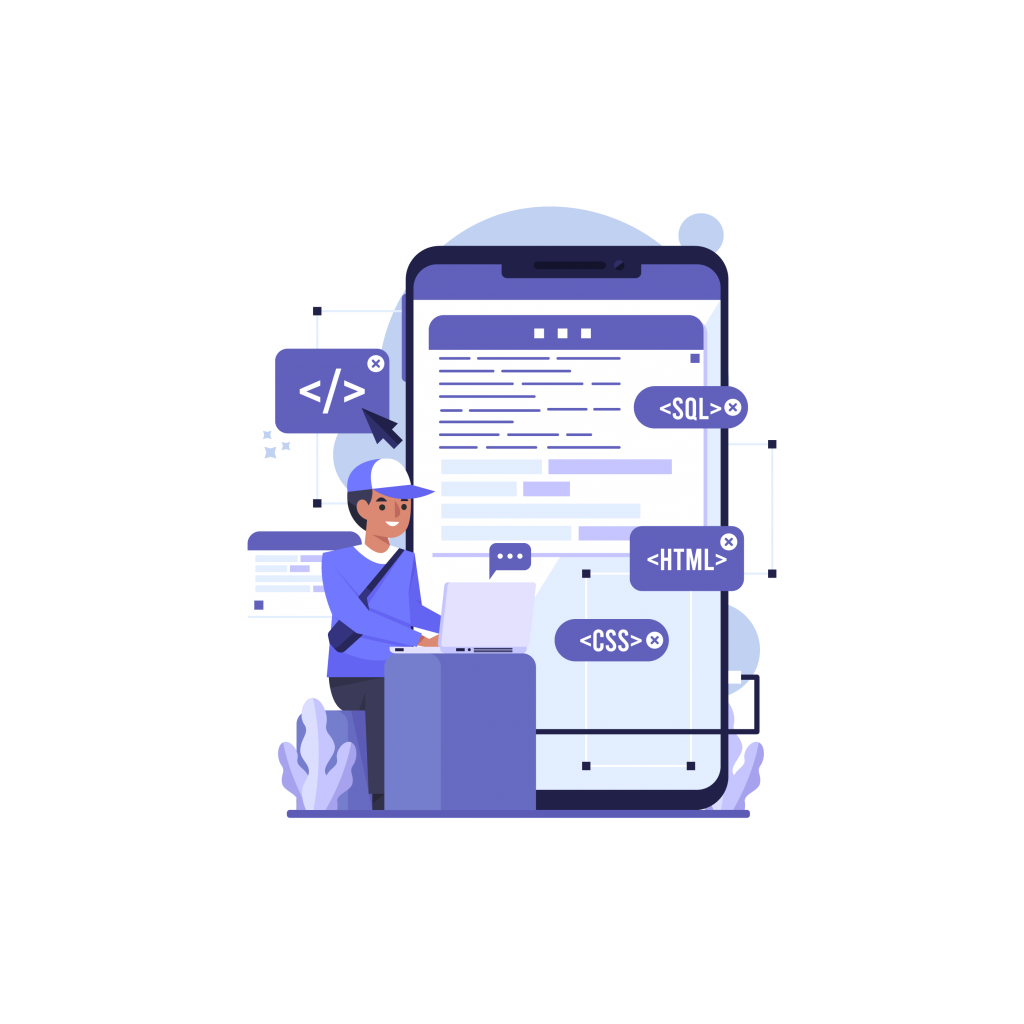 What Are Progressive Web Apps?
Progressive web applications are the latest technology for developing websites. As confusing as it may sound, a progressive web app is a website that behaves like a mobile application.
To break that last sentence down, a progressive web app is typically a website like any other located with a search engine query, using URIs, and accessed through a browser without having to be downloaded on a certain device. However, a PWA behaves like an application because it adds to the average website most of the benefits of native mobile apps to the mobile browser such as offline surfing, icon on the home screen, and push notifications.
The term Progressive Web Apps was first introduced in 2015 by designer Frances Berriman and Google Chrome engineer Alex Russell to describe a website design that is downloaded progressively unlike a traditional responsive web design. To understand the difference, take the example of a YouTube video and how its content is downloaded progressively as watching time goes by. That's exactly how a PWA's content is downloaded.
See, progressive web apps are not really a new trend emerging in 2023, but their latest iterations rank them at the top of the leaderboard in website development. Progressive web apps are not only expected to become more widespread in the upcoming year, but are also awaited to replace websites and even web applications for good.
Asking why…
What Are Progressive Web Apps Features?
Progressive web apps bring the best of both web and app worlds to improve cross-platform actions to the user. The technology made it possible to blur the differences between native apps and the mobile web by offering each's benefits and minimizing each's downsides, again, for the goal of an improved user experience. So, here's a compiled list of the main progressive web apps features.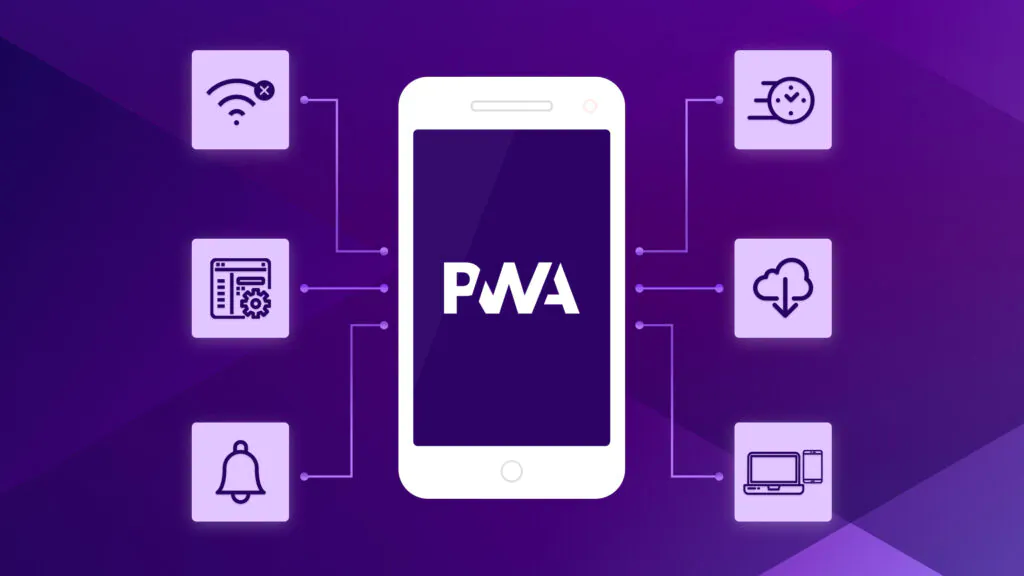 PWAs are accessible to any user on the web and from any device. Their key interest is having few page refreshes which allows the progress web app to work in areas of low connectivity or even offline.
PWAs are also accessible for users from their home screens, they can send web push notifications, and most interestingly, they retain information to reload the website's state when the user bookmarks or shares the URL.
PWAs are secure because, as mentioned earlier, they are accessed through a web browser, so they follow secure HTTPS protocols and benefit from all of the modern security features built into browsers.
Another advantage PWAs grasp is using application programming interfaces, APIs, and browser plugins. Thus, PWAs are easier to maintain and new content is less demanding to be made available on the website.
The dealbreaker feature for PWAs is their reduced development time and cost. The concept of PWA immediately reduces the need to develop native apps for multiple mobile operating systems and all of their resources.
What do PWAs Mean For Businesses?
A quick look at businesses who use PWAs indicates that they definitely mean something.
Twitter Lite PWA reduced data consumption by 70%, Alibaba increased conversions by 76%, AliExpress increased time spent by 74%, The Washington Post improved performance by 88%, OLX increased engagement by 250%, Starbucks PWA reduced 99.84% of its original iOS app size, and Pinterest increased mobile engagement by 60%.
The list goes on with other familiar businesses and industries like Uber or Google Maps, but what we actually wanted to prove at this point is that PWAs are becoming vital to the performance, success and profitability of any online venture. In other words, PWAs are the new standard for business websites and apps for the following reasons.
At a time when mobile devices win 58.64% of the electronics market, having your business' logo as a PWA icon on mobile screens will definitely increase your online visibility, and therefore boost your brand awareness.
Not only your icon, but also featuring your name, voice and content among family and friends' notifications is one way to expand your contact with clients through the PWA push notifications option.
While it's true that a PWA requires less resources in terms of mobile developers and software kits, it's equally legit that implementing PWAs reduces the cost of ad campaigns. You could just send ads as notifications.
In short, for next year, progressive web apps will undoubtedly convert web development services to keep up with the 4 times faster development duration, 3 times faster loading speed, and offline storage. So, if you're thinking of a website upgrade around the new year or aiming to launch your first one ever, consider a PWA.
You can also contact TeckYou experts for a free consultation and discuss further development insights and web design solutions tailored to your business' online presence.