You've been waiting for it for so long, and it's finally coming.
Scheduling posts, videos, stories, and reels for Instagram inside Instagram.
You heard right; no more drafts, no more pending approvals, no more late posts, no more messed up content calendars, and no more third party apps.
Instagram is currently developing the feature of scheduling posts directly in the app and it's expected to be available, first, for business users, and then for regular users. The native posts scheduling will work for all Instagram content like photo posts, video posts, stories, and reels. They can be scheduled for publishing anytime between the next 20 minutes and up to 75 days.
We know, scheduling Instagram posts was already available for content creators using Facebook Creator Studio since 2020. Scheduling stories also became a Creator Studio option in April 2021. But, today we're talking about an Instagram in-app creation flow update of huge value for content creators, social media managers, and digital marketers.
Just imagine your productivity boost next month!
If you're still having second thoughts about it, allow us to spur you towards scheduling your content and make the best out of this opportunity. This blog will detail the top 5 pros of timely arranged posts for your Instagram.
#1: You'll develop advanced strategies.
One way to push your Instagram marketing strategy into a more advanced level is diversity. You have all the options to diversify the way you present your brand or professional content through images, carousels, stories, reels, or videos that are now also feeded as reels uploads.
Why?
Well, first, every style of content you produce would have one optimal way to present it whether as a 1:1 simple post design or photo, 15 seconds short video, longer than 60 seconds video, or 9:16 stories with interactive stickers that you can keep for later in your highlights.
Second, and here's what you mostly care about, Instagram insights highlight that different types of content receive different rates of engagement. For example videos get double the engagement rate of photo posts. The engagement discrepancies can also be spotted between different posts of the same type like carousels that use all 10 slides have a higher engagement rate than carousel posts using only 4 slides.
Pre-scheduling your posts will save you the perfect amount of time to actually assess your previous content calendar and thoroughly plan your next one focusing on more diversity, engagement, assets, designs, and interaction. No more excuses to post the same type of content over and over again.
#2: You'll have more time to interact more with your followers.
So, we got more time. What do we do with it?
We fill it with opportunities to interact with followers. It's finally the time when you answer their direct messages and reply to their comments. You can even go live streaming, bring your followers along a journey or event, answer questions on the spot, or share behind the scenes content.
Keep in mind that even the best Instagram account manager can't do the legwork of building relationships with your target followers or customer base. It's only when you stick to a defined schedule and post consistently that you can dedicate more time to this interaction and gain the trust you always aimed for.
#3: You'll level up your quality content.
Again, more time means better crafted quality content. The difference is just incomparable between a last minute caption you throw under your post and a well written search engine optimized caption including the right words, engaging call to action, and relevant hashtags.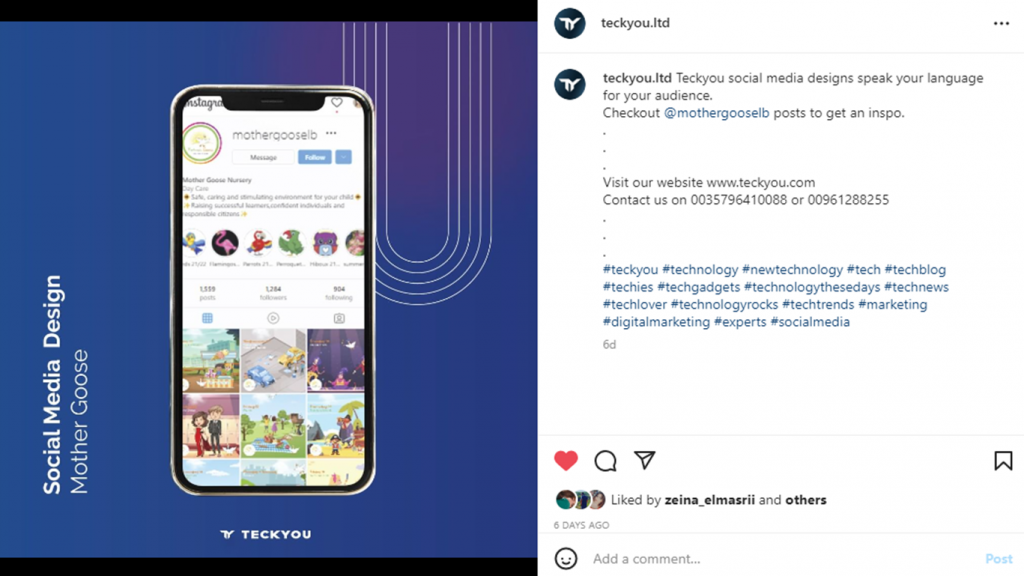 Your quality could go even further with professionally edited photos or videos, more stickers, polls, question boxes, audios, or links. Scheduling will allow you as well to post additional branded content with paid collaborations and meaningful tags. Your options are infinite, you only have to seize the opportunity.
#4: You'll create marketing campaigns beyond Instagram.
If you were eyeing a topnotch customer experience for so long, this is your call to go for it too. Once your posts are scheduled, you have no more excuses to keep your marketing campaigns siloed.
Your channels, email, and website can ultimately post the same content and promotions simultaneously, with little tweaks according to each platform of course. Once you ensured that all your posts fire off at the time, you can concentrate on more metrics and analytics to upgrade both your organic and paid marketing strategies.
#5. You'll encourage collaboration and brainstorming.
This Instagram scheduling update will spice things up for brands' collaborations encouraging them to begin working on posts well in advance. Marketers will have the time to hash out the most riveting captions and creative assets.
Instagram scheduling and collaborating go hand in hand for social media and marketing managers on the hunt for feedback from clients or influencers. The whole collaboration procedure is, in most cases, coupled with a social media approval process. This implies more brainstorming to stand out from competitors and constantly improve your content before it goes live.
You got yourself 5 extra reasons to passionately wait a bit more for the next Instagram update. The native scheduling feature is looking close to being finished and published. Don't be afraid to start your upgraded Instagram content strategy from today and consult our marketing experts. Stay tuned for more marketing insights, tips, and tricks from TeckYou.