After 4 years in courts, Qualcomm won its appeal against a 997 million euros fine imposed by European Commission antitrust regulators to pay off Apple Inc.
The European Commission's first decision in 2018 charged Qualcomm guilty of anti-competitive practices. EU antitrust chief Margrethe Vestager held Qualcomm accountable for paying billions of dollars to Apple from years 2011 to 2016 to monopolize the use of its chips in all iPhones and iPads, thus, blocking out rivals.
This fine is one out of many imposed by Vestager on big tech companies such as Alphabet Inc. and Google over anti-competitive practices, while other companies like Apple, Amazon and Facebook are still under investigation.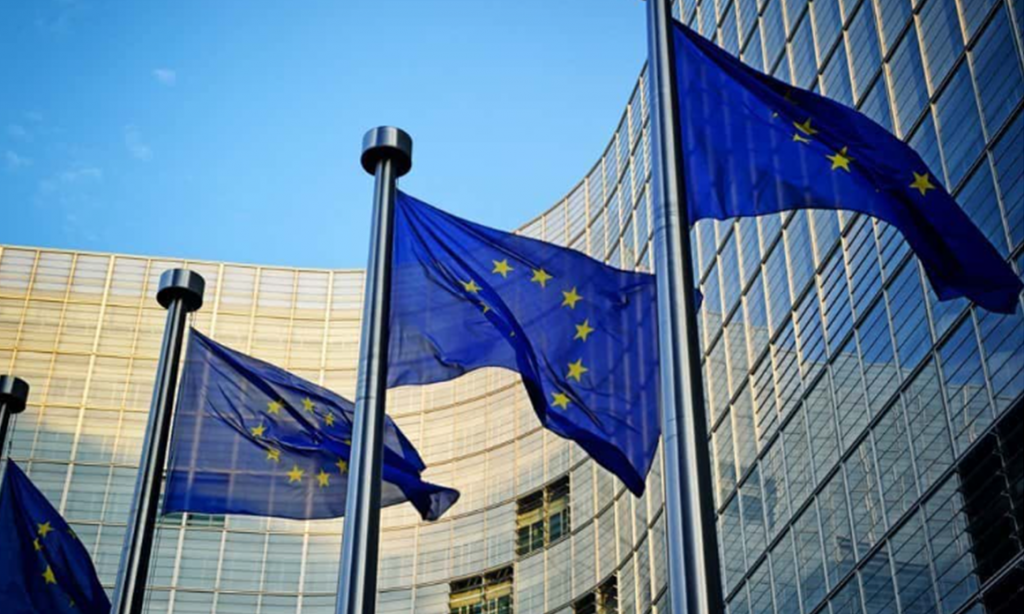 On Wednesday June 15, 2022, the General Court, Europe's second-highest count, annulled the European Commission's first verdict and faulted the EU competition enforcer over the handling of the case. A number of procedural irregularities affected Qualcomm's rights of defense and invalidated the Commission's analysis of the conduct alleged against Qualcomm," judges said to Reuters.
The Commission did not provide an analysis which makes it possible to support the findings that the payments concerned had actually reduced Apple's incentives to switch to Qualcomm's competitors in order to obtain supplies of LTE chipsets for certain iPad models to be launched in 2014 and 2015," they said.
The case T-235/18 therefore ended with Qualcomm's win over Apple Inc. and over the EU itself and its attempts to regulate the fast-moving and well-financed tech sector. But, why did the EU charge it of anti-competitive practices? Why did Apple sue Qualcomm in another case? And, what will happen after dropping the lawsuit?
Stay tuned to find out all answers to these questions.
Why Apple and EU Brought Cases Against Qualcomm?
To answer this question, we must first understand Qualcomm's business model fundamentals. The semiconductor company gets all of its profits from patents that underpin all modern smartphone systems.
"If you make a call, you pay Qualcomm"

said Ian King, technology expert analyst at Bloomberg.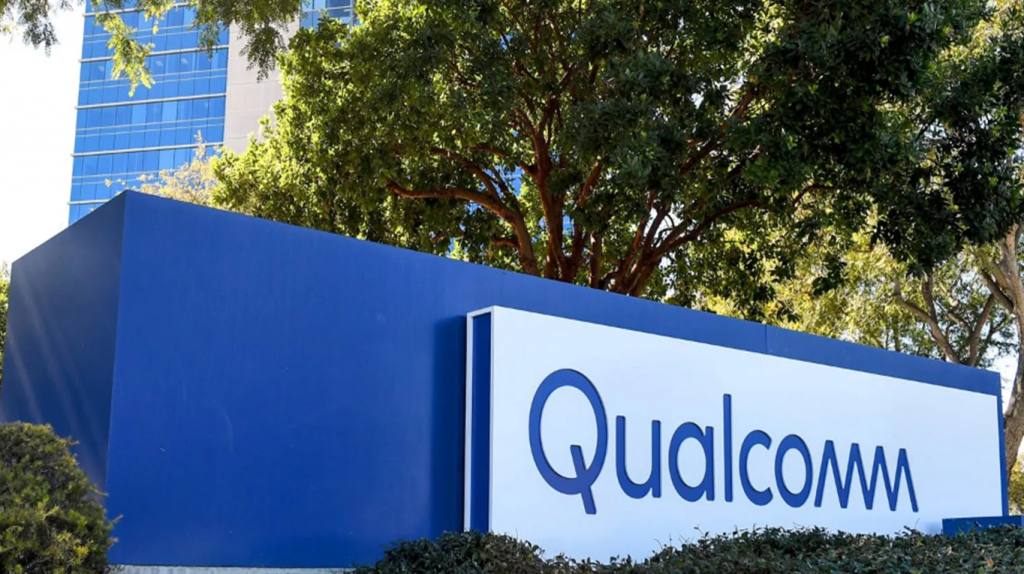 The company's expansion strategies had it accused of paying Apple for 6 years between 2011 and 2016 to exclusively use its chips and force out competitors like Intel Corp. This practice was not only considered illegal under EU antitrust rules, but also, as experts say, totally unnecessary. The reason why it was not necessary is that Snapdragon processor chips had the potential to fairly compete with Intel processors.
Although Apple computers used Intel processors for 15 years, Apple revealed its frustration by Intel's increasing delays. So, when Apple needed a chipmaker, Qualcomm stepped in, shutting its rival chipmaker Intel out of the market and making it too expensive for Apple to switch processor suppliers.
"This meant that no rival could effectively challenge Qualcomm in this market, no matter how good their products were,"

said Vestager in a statement accompanying the fine in 2018.
Vestager was not the only one opposed to these practices. Apple Inc. itself refused to become a victim of monopoly practices. Apple sued Qualcomm in 2017 with high hopes of getting better prices and increasing its gain margin with every iPhone and iPad sold before shifting to manufacturing their own processors. Another motive behind Apple's sue is stealing Apple chips engineers to compete with its A15 chips. What does this even mean?
Former A-series chip lead engineer Gerard Williams quit and poached other key engineers at Apple to quit as well. That's when 3 ex-Apple engineers formed their own company, NUVIA, and revealed that they intended to compete with Intel and AMD, not Apple. These intentions didn't last long because Qualcomm straight up bought their company for 1.4 billion dollars to directly compete with Apple. Apple was so frustrated to the point where it sued the company and Williams as well.
How Both Cases Were Resolved?
First considered win for Qualcomm was in 2018, when it unexpectedly agreed with Apple to settle all their legal disputes and agreed to drop legislation. The two also entered a chipset supply agreement for multiple years. While Apple was on its way to developing and manufacturing its own chipsets, it didn't have to entirely rely on other chipmakers.
Second, last week, the Vestager's fine was appealed and transferred to the EU Court of Justice, Europe's highest court. The European Commission failed to support the findings that Qualcomm's payments had actually reduced Apple's incentives to switch to other competitors. For reference, Apple delayed certain iPad models in 2014 and 2015 to obtain supplies of LTE chipsets.
What's Next?
Later announcements left lots of doubts about whether its legal wins were real business wins. Qualcomm announced that by the end of 2023, its M1 rival will be available. That's to say that 3 years, and at least 1 chip generation later, M2, Qualcomm will still be incapable of beating Apple.